News
August 2019 | Heavy duty assembly – the gas supplied energy flows
Today we present you an import shipment of oil and gas components from the USA into Europe.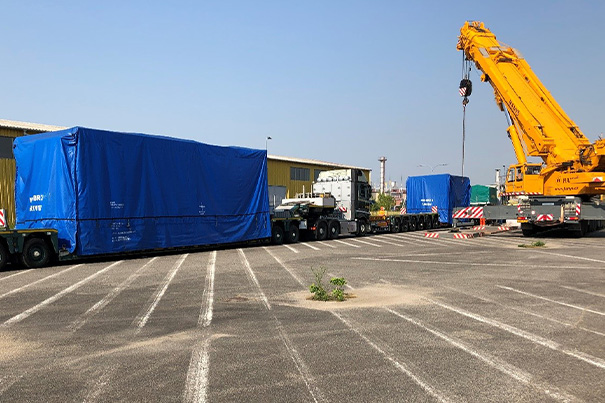 Turbine ca. 1029 x 330 x 373 cm and 43 Tons
Compressor ca. 566 x 340 x 373 cm and 62 Tons
+ Accessories – total abt. 300 FRT
Together with our partner we arranged the complete shipment from San Diego, USA upto Czech Republic, incl. rigging.
Of course our team was at site in order to overlook the rigging operations and to guarantee  a safe and precise positioning, aligning and set down of the components onto foundation.
Because of our longtime experience in plant engineering and construction, HBH Logistics is able to provide you tailor-made transport concepts. Worldwide.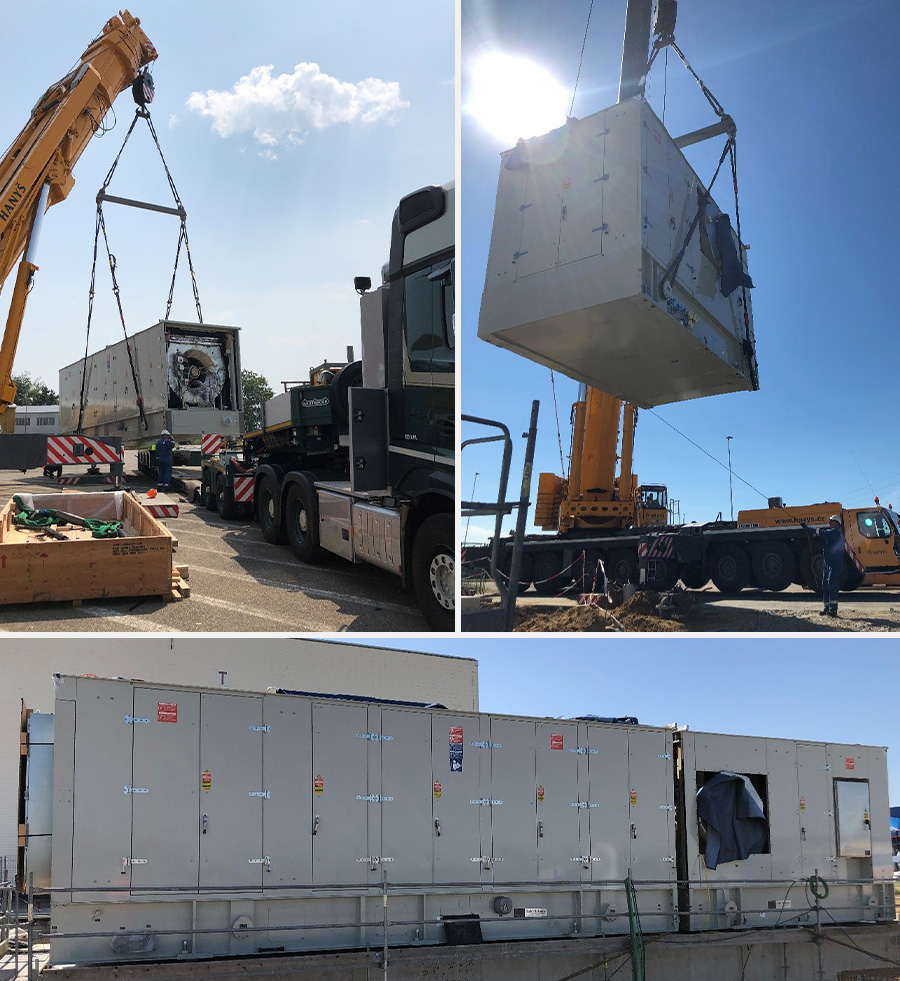 » back