News
HBH Logistics supports juvenile soccer clubs in Bremen and Niedersachsen
The soccer club ATSV Sebaldsbrück needed new track suits. No problem for us !
On the picture you can see the proud youngsters in their new tracksuits.
The team is playing in the league in Bremen called Verbandsliga in the season 2014 - 2015.
The saison hasn't been too good so far as the boys are playing against older guys.
Cheer up guys, together we will find a way back to the road of success!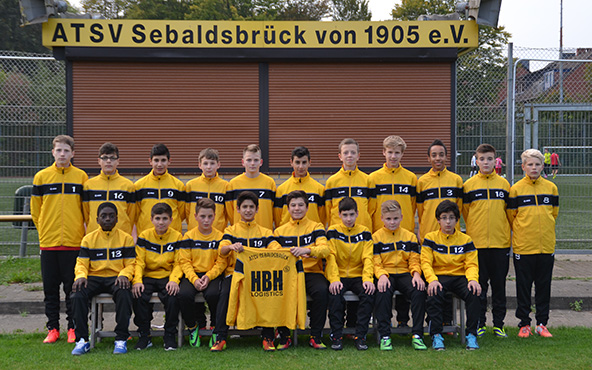 » back