News
SEPTEMBER 2020 | HBH solves weight problems in short time
One of our chinese partners asked us to arrange a shipment from FOB Antwerp up to CFR Ningbo.
Nothing spectacular you think? So did we, at least  until the day of terminal closing.
The FOB forwarder stuffed the cargo onto 1x40'FR and 1x40'OT. After full delivery to the terminal we found out that the 40'FR was 10tns overloaded. 
We immediately arranged an additional 20'DC and transferred the counter weights. Only shortly after redelivery of both containers to the terminal and issuance of the new documents, the carrier informed us that also the weight of the 40'OT exceeded the max. payload because of which this unit could not be shipped.
So same procedure once again. We booked another 20'DC and re-arranged the cargo properly.
Issued again new documents urgently as the terminal closing was reached.
No longer than ten hours later the cargo was ready for shipment.  A special thank of course goes to the carriers customer service and to our Antwerp friends, without whose great support we could not have managed this.
BEFORE: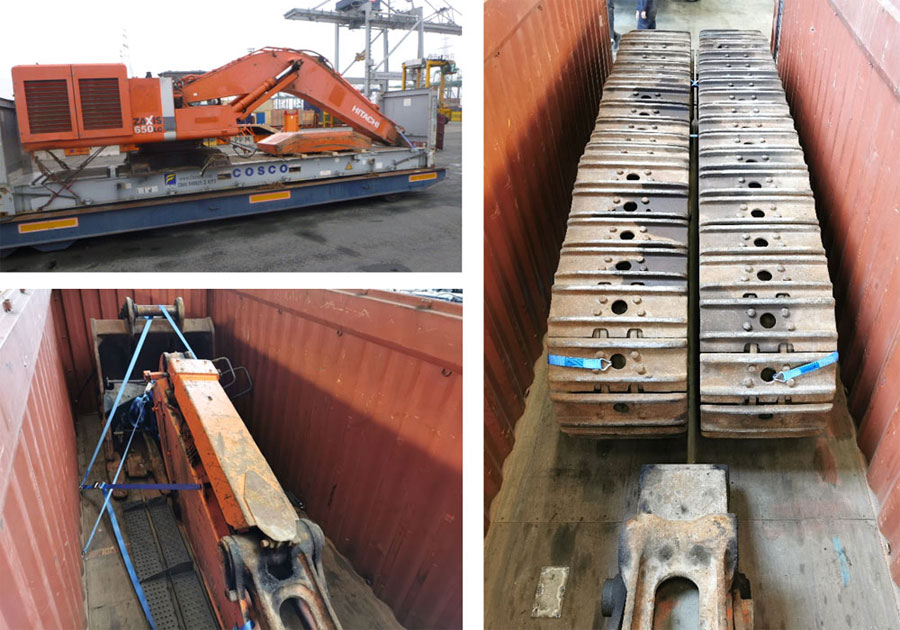 AFTER: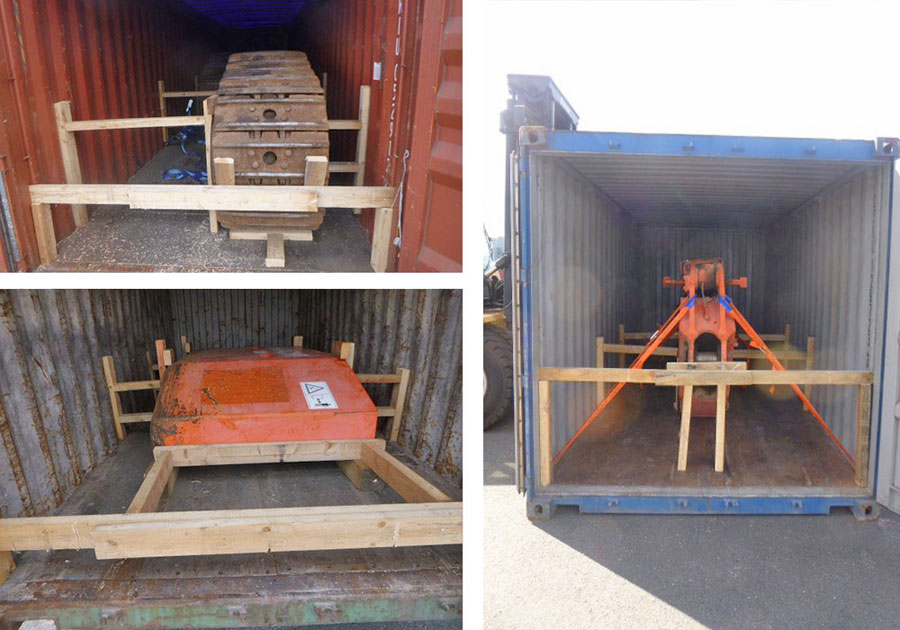 » back