News
June 2020 | Project cargo to Persian Gulf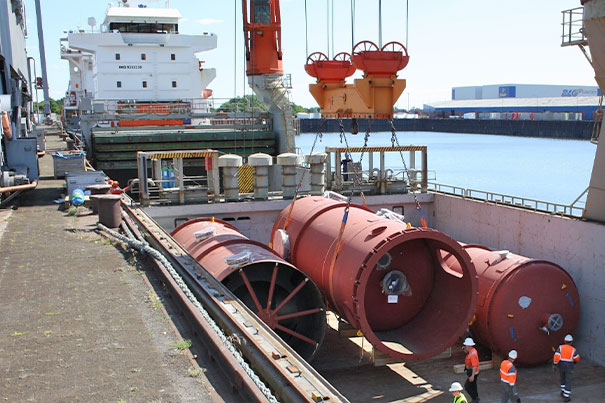 Long time no hear… but we are still alive and doing our utmost for your project cargo.
After weeks of working from home, we are nearly all back in the office. Personal contact with colleagues – although with distance – is important for better communication and quick solution findings. The hygenic measures are kept up as health is our greatest asset.
Recently we finalised this project by loading over 5000 FRT in Bremen, using lower hold, tween deck and deck to get everything on board.
We were happy being able to handle this shipment at our homeport and to support the local shippng industry with this project. In return Bremen thanked with perfect weather.
Persian Gulf, here we come!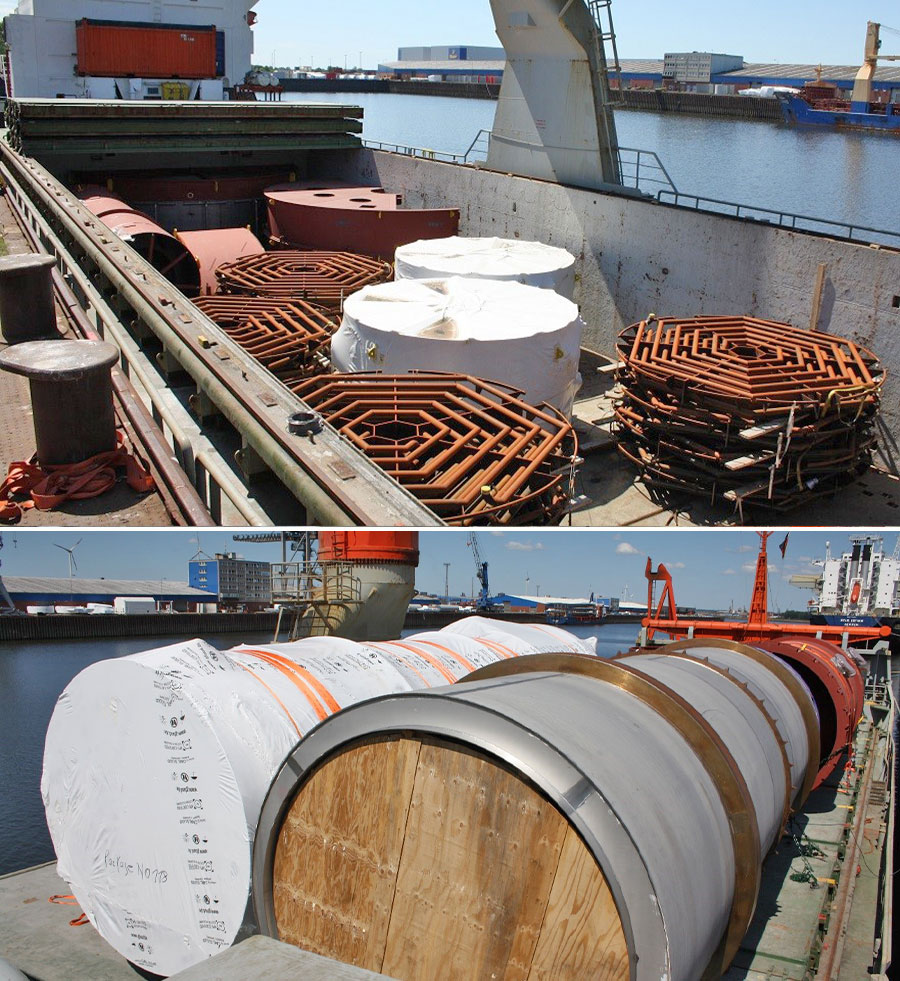 » back