News
We support the Nonnenweier-Allmannsweier teams
Even long after the successful merger of FC Nonnenweier and VfR Allmannsweier to form the Spielgemeinschaft Nonnenweier-Allmannsweier in the spring of 2015, we are still very pleased to support the teams.
At present the youth team (a mixture of the F to C youth teams) is being equipped with new tracksuits and the pitch is being decorated with an HBH advertising banner.

We wish the teams every success and great fun with their matches!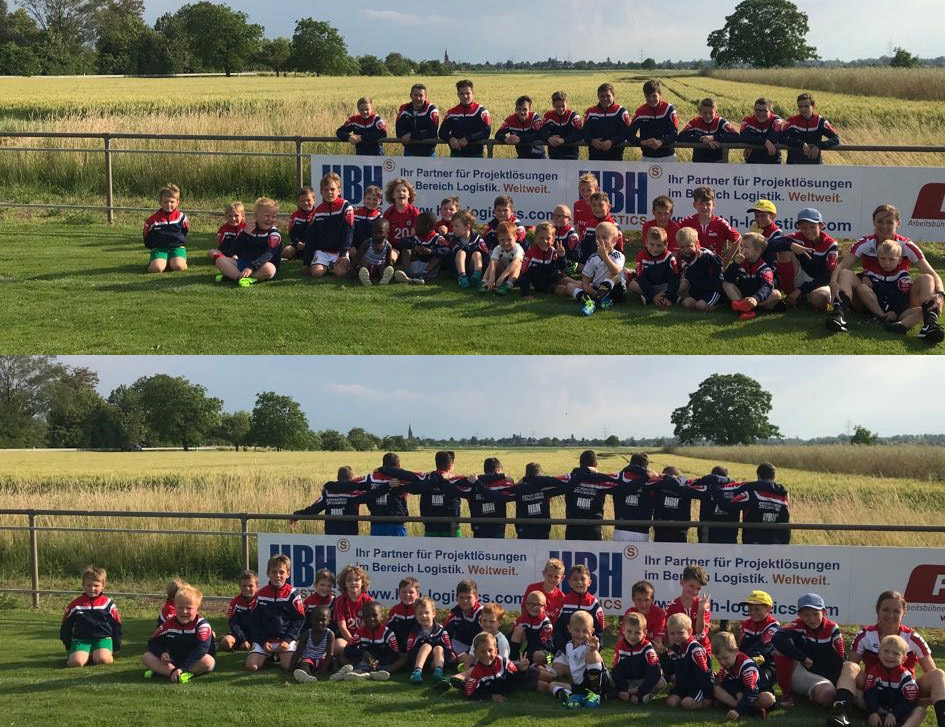 » back