News
July 2021 – Let's play Tetris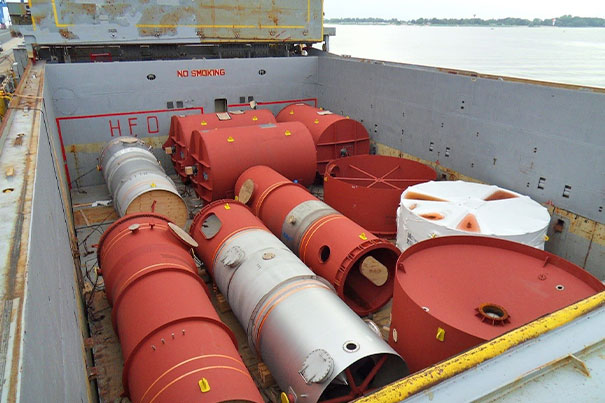 We recently had the pleasure to handle a nice project to the Indian Ocean.
The machinery parts, which are assigned for the food industry, were picked up at different locations in Europe and brought to the port of loading in Germany.
The stevedore company did a great job in stowing as efficient as possible so we were able to load most of the cargo under deck. We have arranged a charter vessel for 31 colli in total with about 3.000 FRT.
Many thanks to our client for your trust and interesting jobs over years now!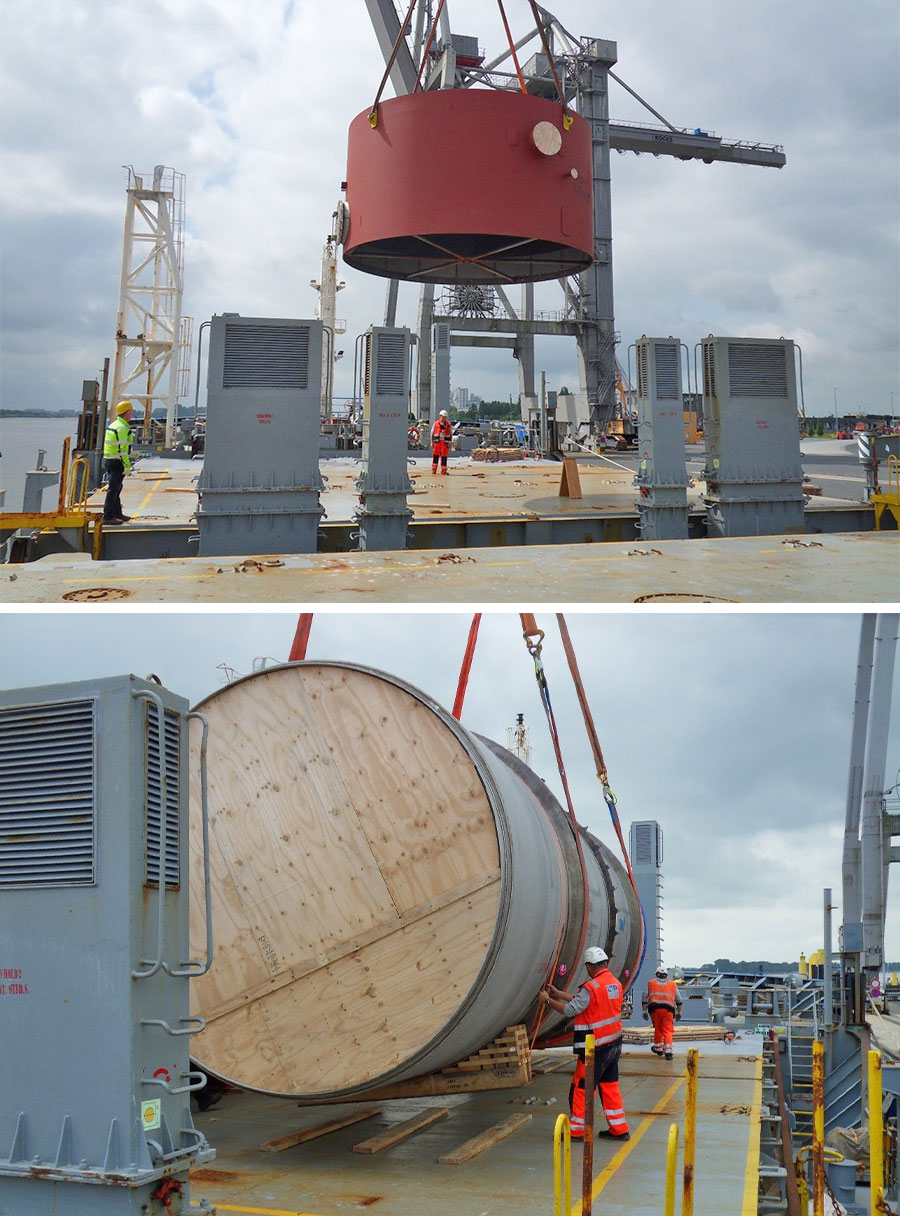 » back